Proudly Welcoming New Clients!
Full-service veterinary clinic in Truckee, CA
Doctors Office For Pets opened in 2006. We focus on providing a comfortable atmosphere for your beloved pets, and we appreciate the opportunity you give us to nourish and care for your pets over the course of a lifetime. We pamper our puppy and kitten patients, adore our adults, and celebrate our seniors!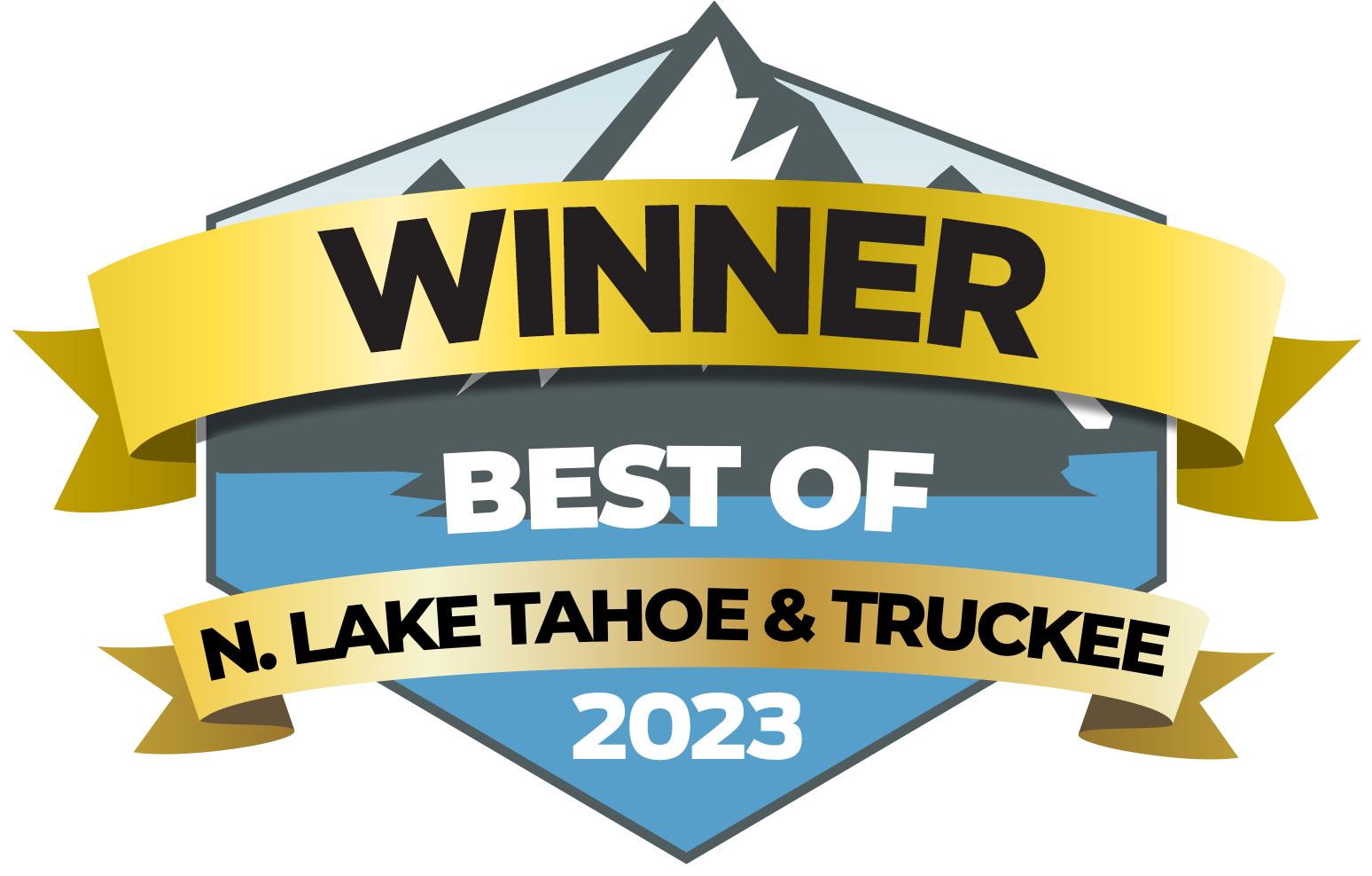 Your community pet clinic
At Doctors Office for Pets, we see both cats and dogs. We provide professional, compassionate service and effective communication for our clients.
Providing passionate care for all of our furry companions.

We offer both routine, preventative, and advanced treatment dental care for your pet.

We go out of our way to ensure that every procedure performed in our clinic is as stress-free as possible.
We love our clients and patients!
Your kind words and feedback help us continue to provide over-the-top veterinary service to you and your pet.
"The care and time that Dr. Kang takes with all of our animals is priceless. It is like they are her own. Never overcharged and such great caring follow up. Thank you for all you do for our community."
View our furry patients!
We love sharing photos of our adorable patients!